Stylist Justine King presents clothing & accessories from Anastasia on Ireland AM, Virgin Media giving styling tips on layering this Autumn/Winter season.
Posted by Iryna B. and Catherine on 12th Dec 2020
Stylist Justine King presents Autumn Winter outfits focusing on coats and layering. as seen on Ireland AM, Virgin Media.
When layering, remember these styling tips from Justine:
Always layer from thin to thick. Start with a light shirt or dress, followed by a cardigan for instance.
Don't wear too many busy prints. Focus on one print/textured item and keep the rest in block colours.
If a coat is meant to fit oversized, don't size down but get your regular size.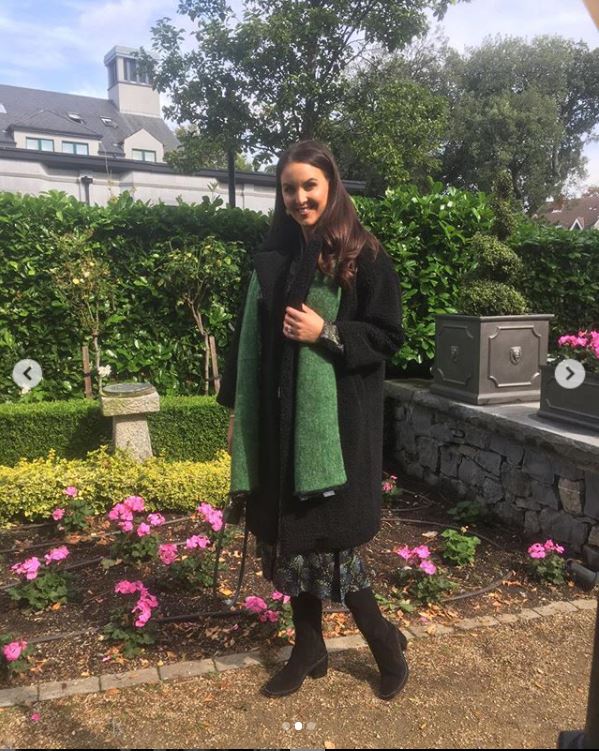 Ali wears Pom Amsterdam Sparky Fireworks DressPaired with over the knee black boots.
Next follow the Hartford Fake Fur Valona Coat
Accessorised with a double sided Pom Amsterdam Forest Shawl