Key Seasonal Trends of Fee G Spring Summer 18 Collection at Anastasia Boutique
Posted by Catherine on 27th Mar 2018
Irish Designer Fee G is one of the key Designers in Anastasia Boutique. Fee G's clothing is both very pretty following key seasonal trends and versatile. Here we take an overview of Fee G's Spring Summer Collection 18
A hint of vintage runs through a few of Fee G's styles with lace and embroidery embellishments, a key feature among certain dresses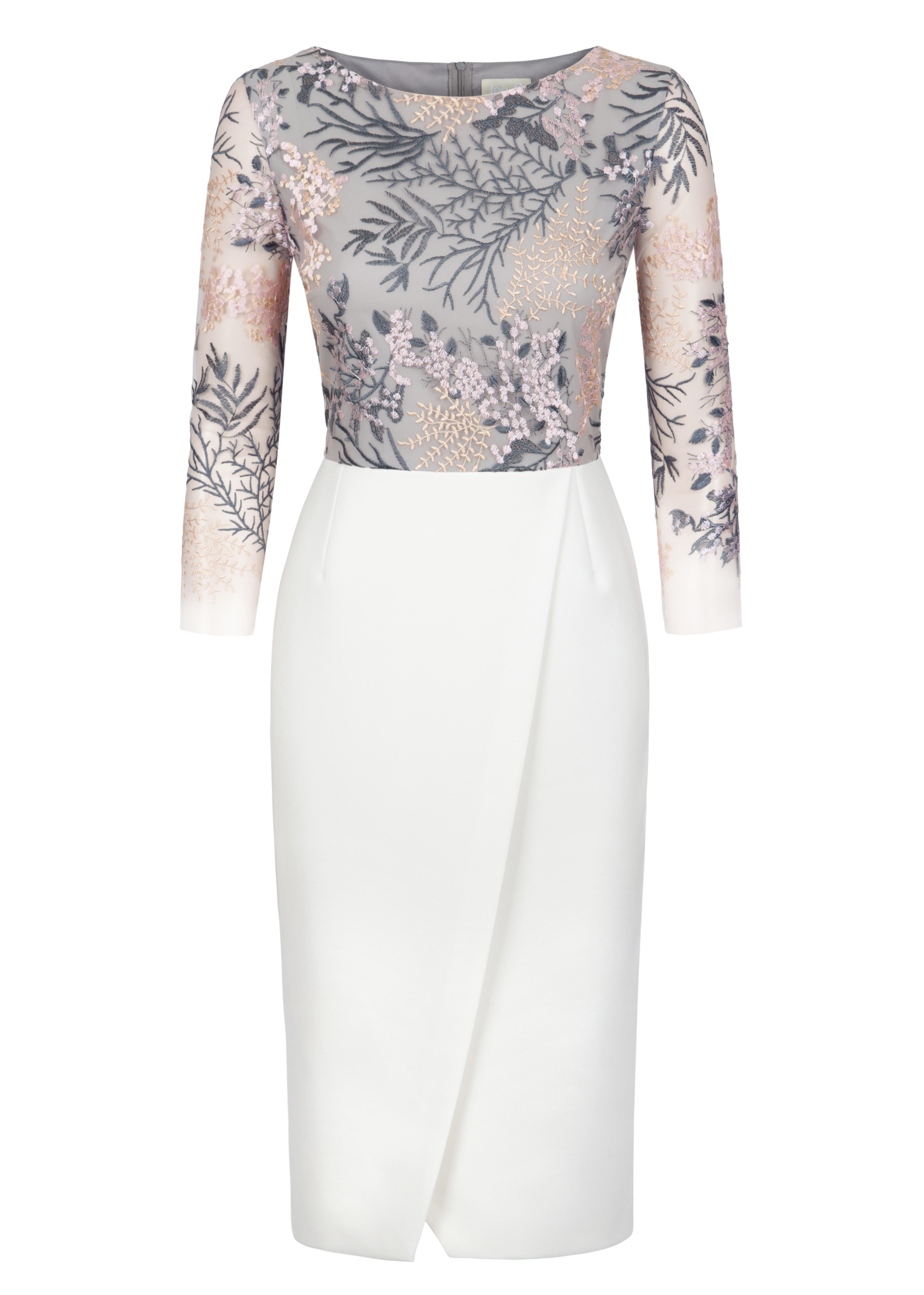 Grey and Ivory Fee G Floral Embroidered dress -The bodice of this dress is fine grey and heather lace embroidery effect. A stunning option for Mother of the Bride or Mother of the Groom, paired with the Fee G Ivory Vintage Style Coat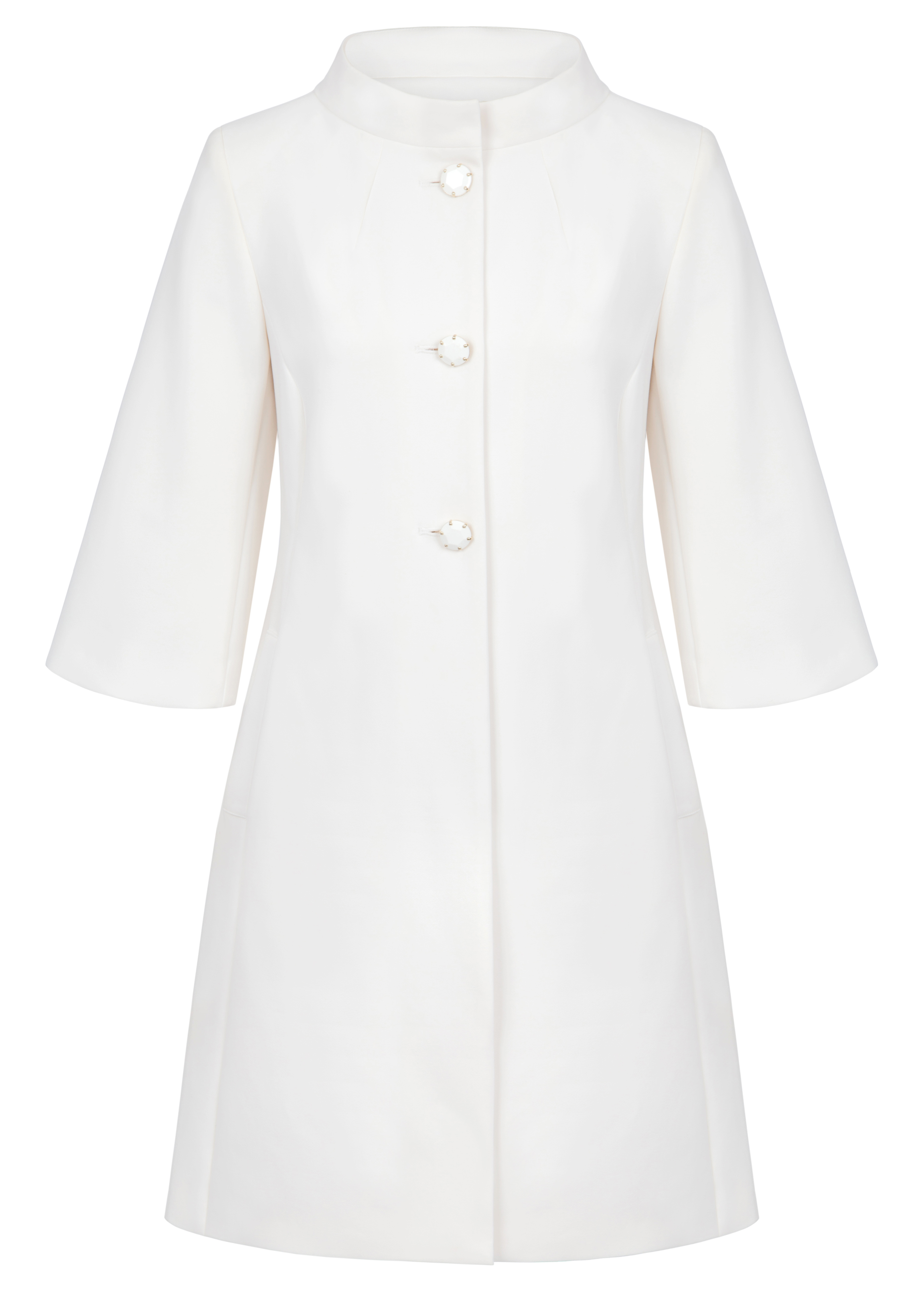 Fee G Ivory Vintage Style Coat
The Fee G Embellished Black dress has a beaded bodice with a stunning embellished jacket to match, beautiful for weddings and all Spring Summer occasions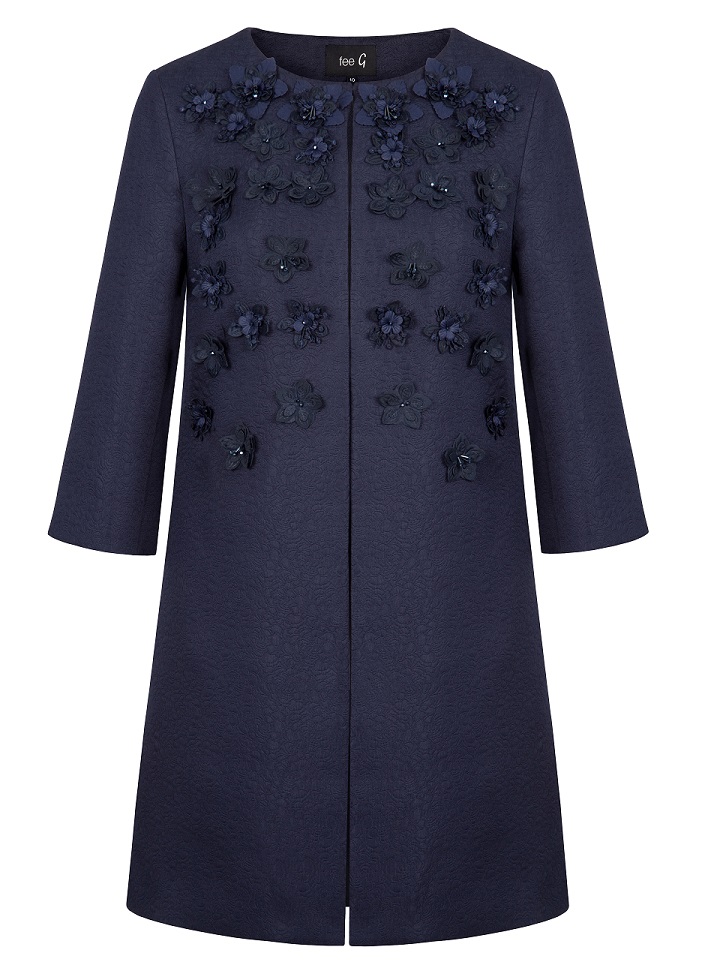 The Fee G navy embellished coat also has a slight vintage look with a real Jackie Kennedy feeling. Its a stunning option for Mother of the Bride or equally lovely paired with your favourite denims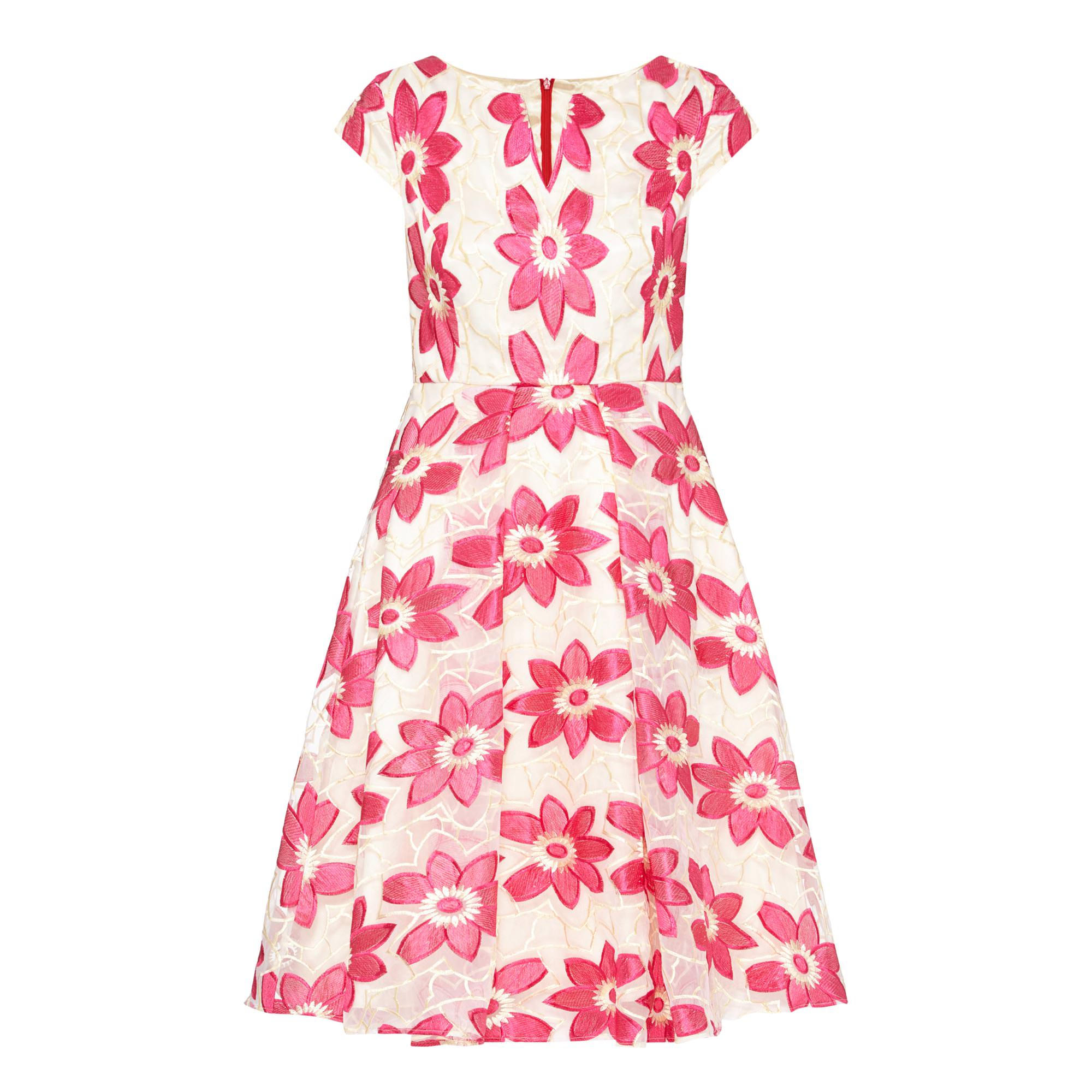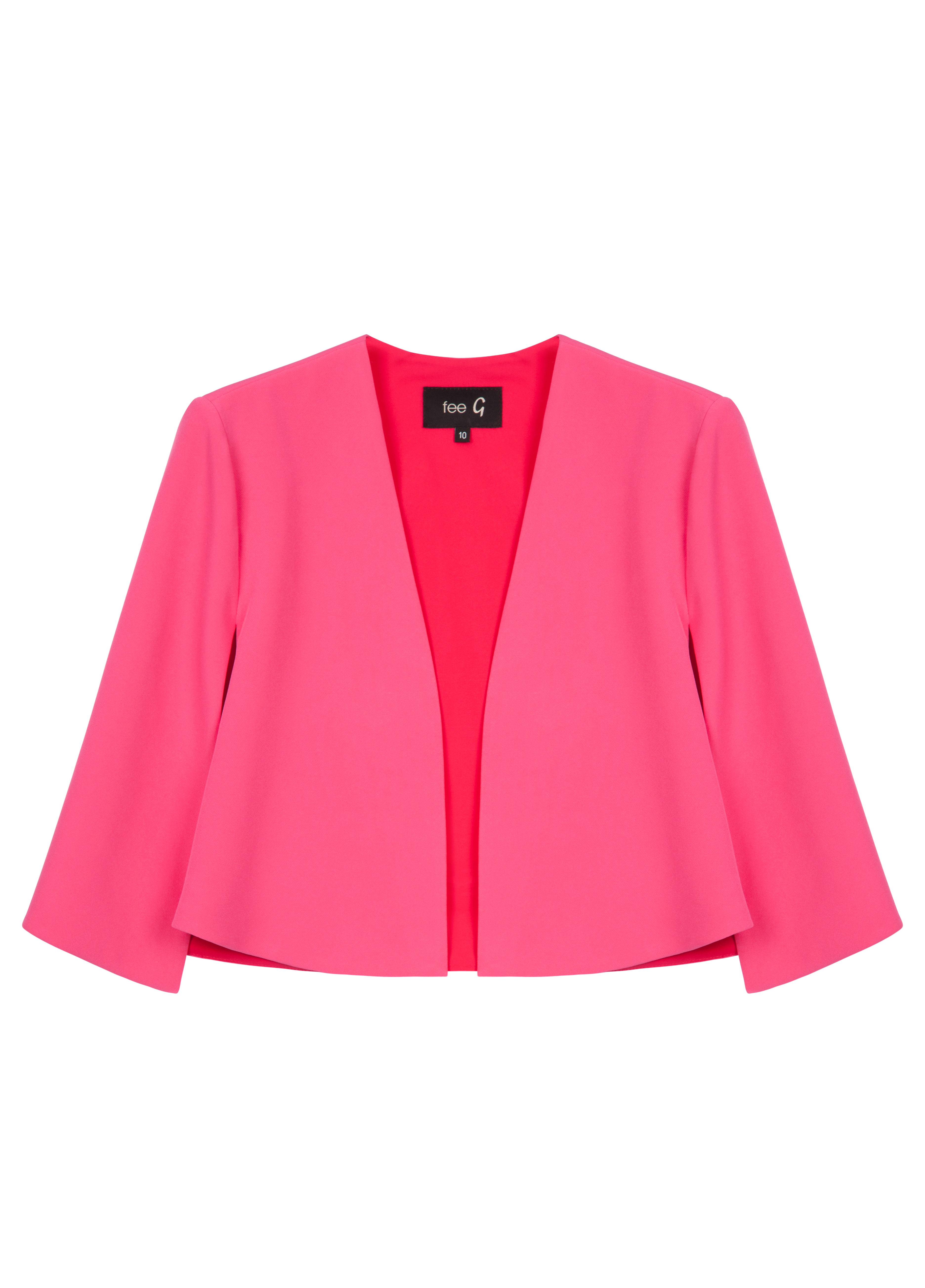 The Fee G Pink Organza Floral Dress is a very pretty feminine dress. It can be worn with Fee G's pink cape, which also comes in cream and black, for a festive occasion.
Soft blues for Summer days run through Fee G's dress Spring Summer 18 collection which come in varying shapes.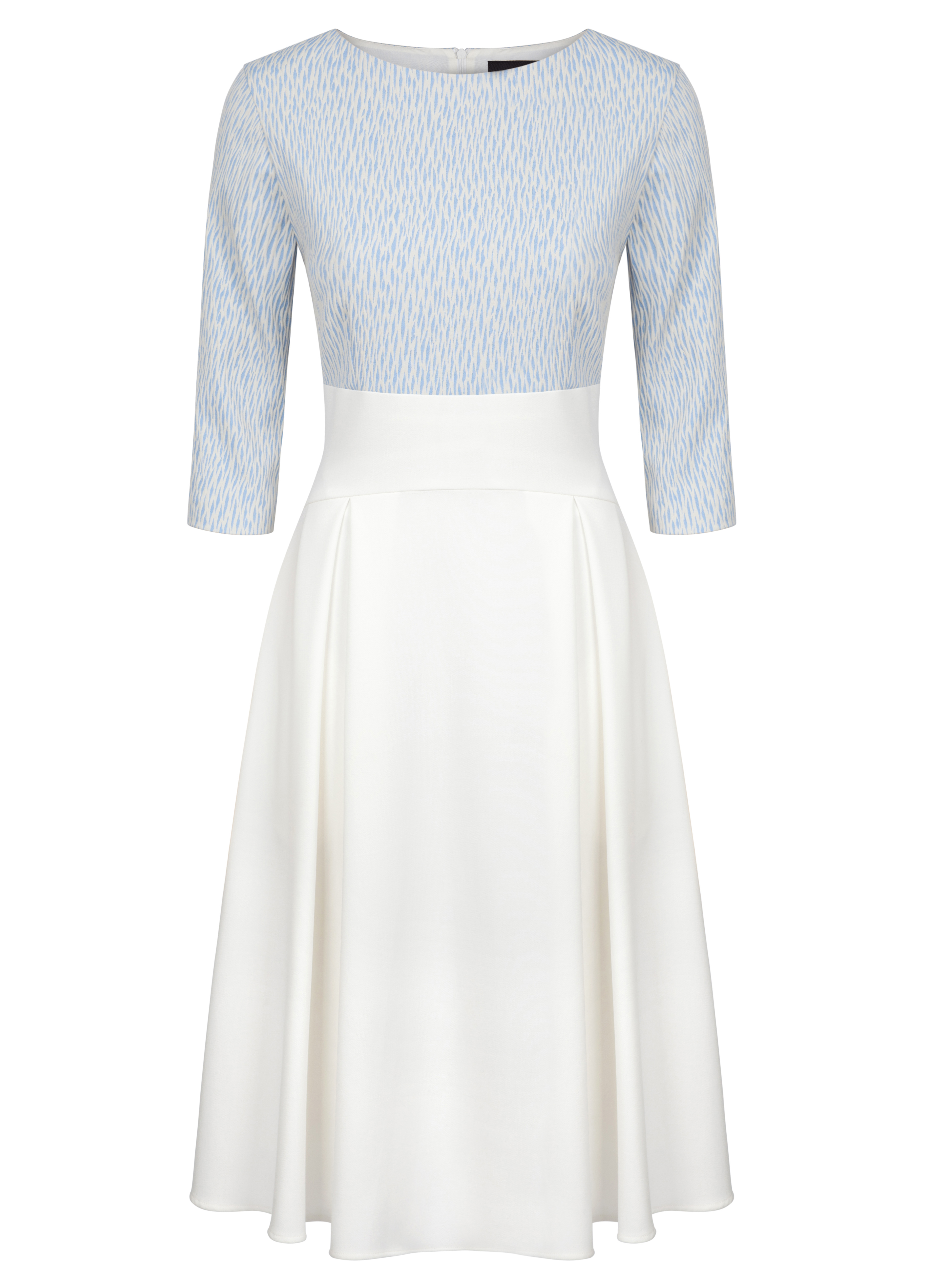 The Fee G Ivory and Blue Jaquard Dress has a fit and flair shape evocative of the 1950s era with hidden comfortable pockets. Its a favourite for Communions and Confirmations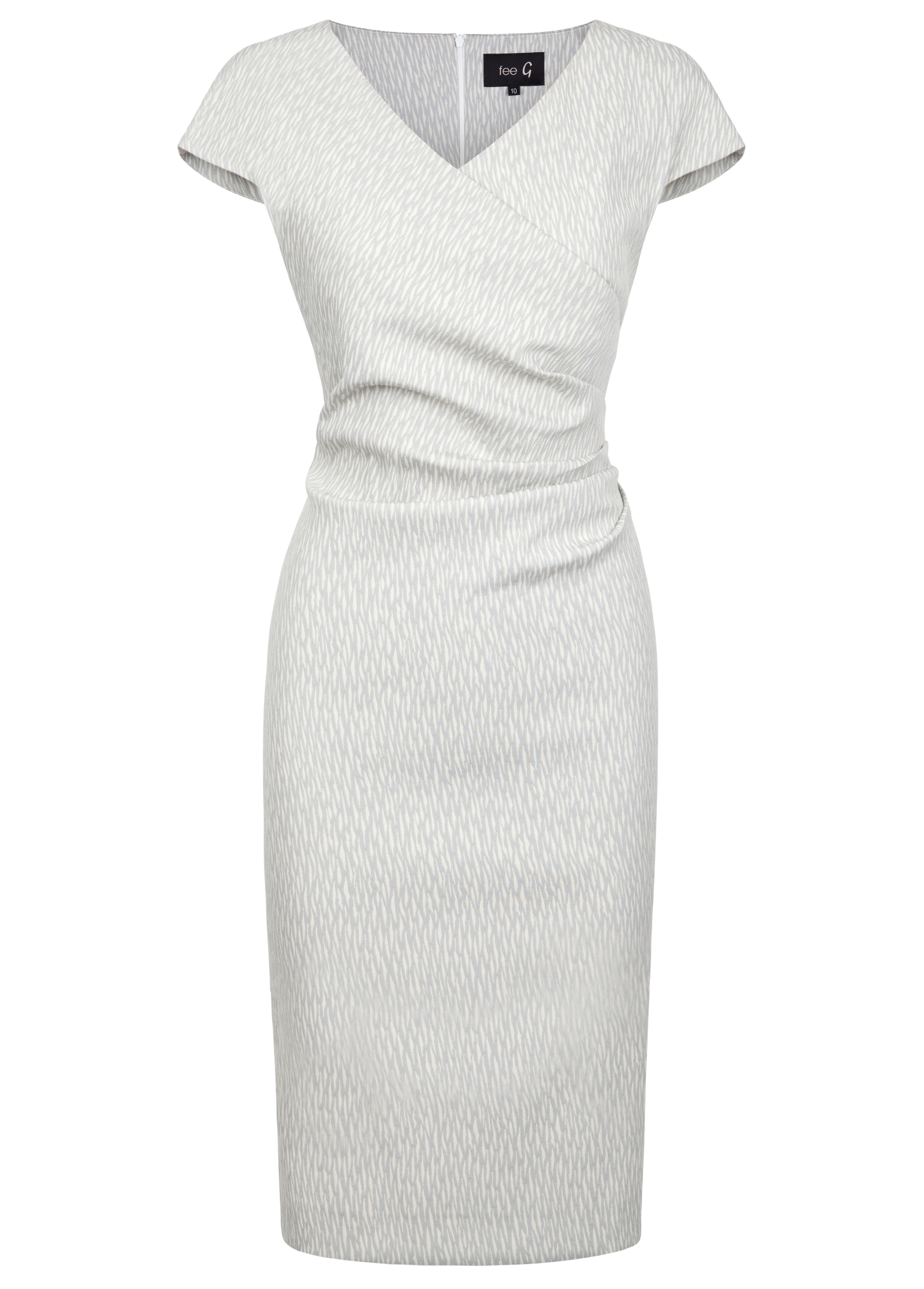 This Fee G fitted gathered jacquard dress has a super shape with pleating gathering around the waist. Its another lovely option for Summer Spring occasions which could bring you both to a wedding or could also be lovely worn with sandals to Summer barbecue.
The Fee G assymetrical neck line dress in a powder blue has flattering on trend cut out shoulder detail and hidden pockets. It also comes in classic navy.
For those sunny Summer days ahead, Fee G has a range of pretty Summer dresses that will put a smile on your face