Fun Summer time garden shoots showcasing our daytime wear classics from Transit Par Such and Hartford
Posted by Catherine and Iryna B. on 26th Jul 2021
In a fun, socially distanced garden photo shoot, Rebecca and Rosalind showcase effortless outfit ideas by premium designers Hartford and Transit par Such. Casual chic meets understated craftsmanship. Transit Par Such is known for its easy Italian tailoring with a chic edge. Hartford is a French range that combines classic tailoring with contemporary fashion. Both labels are among are favourite labels at Anastasia and are super for everyday wear.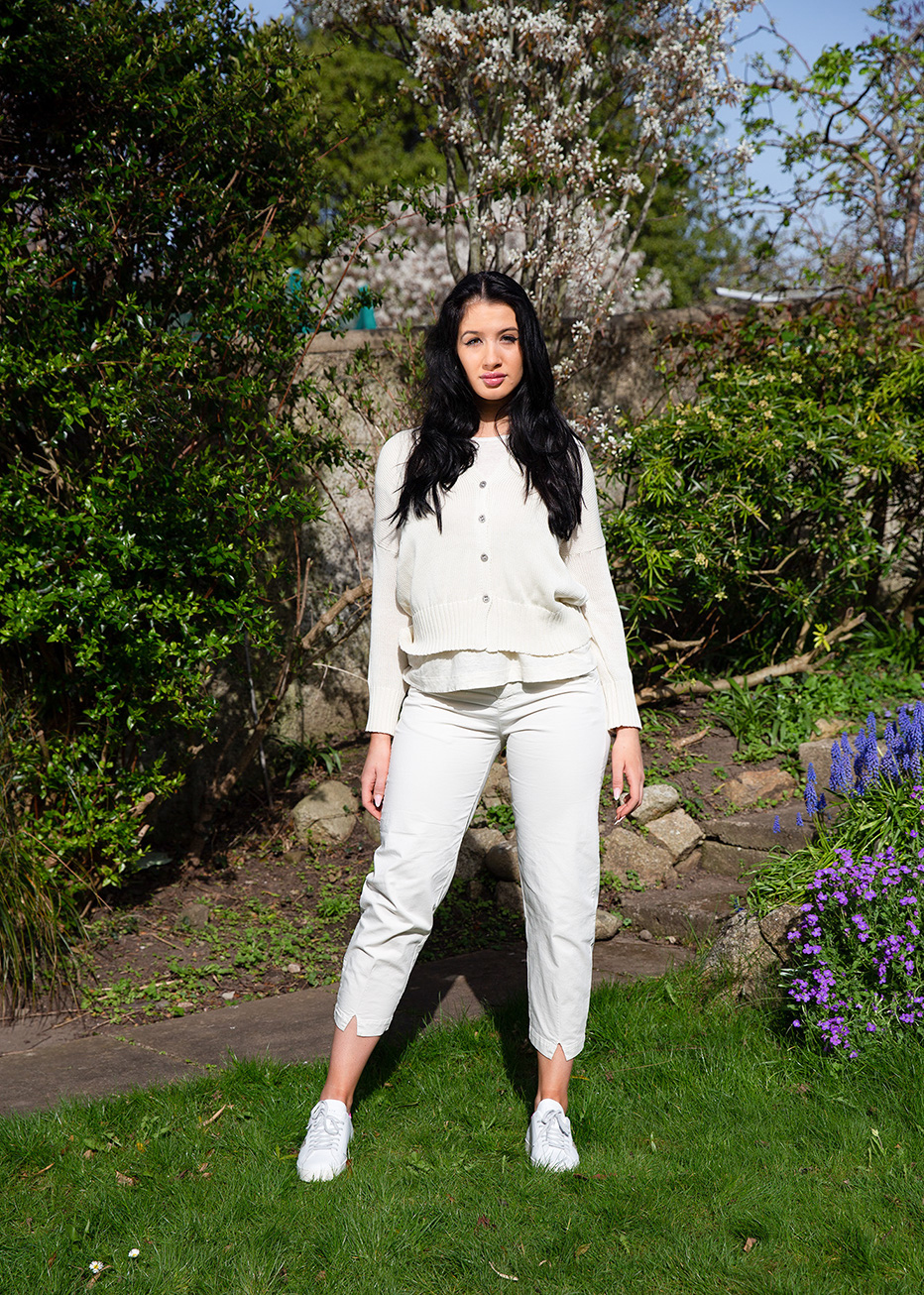 Transit Par Such Ivory Cotton Layering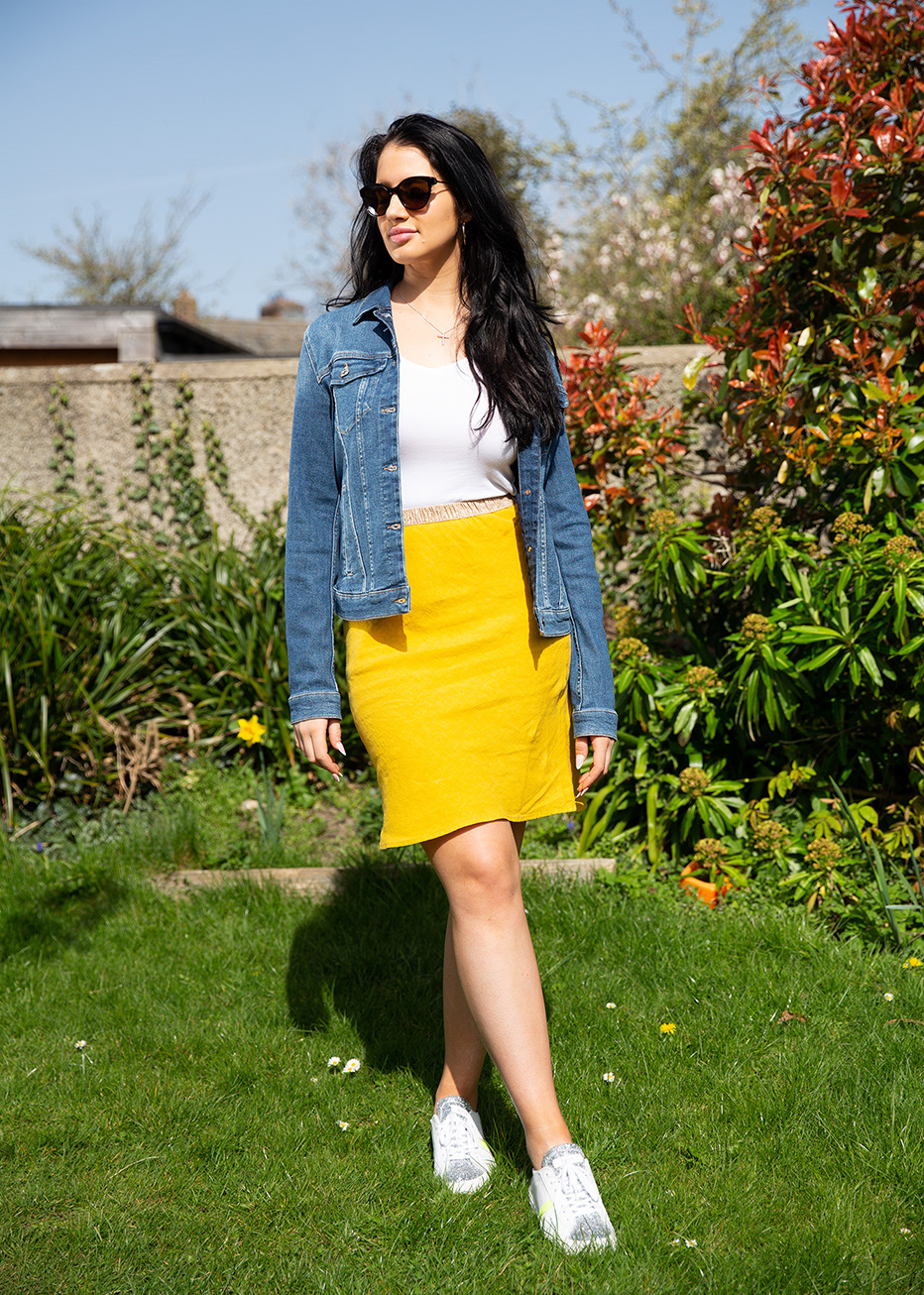 Hartford Linen Judith (yellow) and Jima (pale blue) Skirts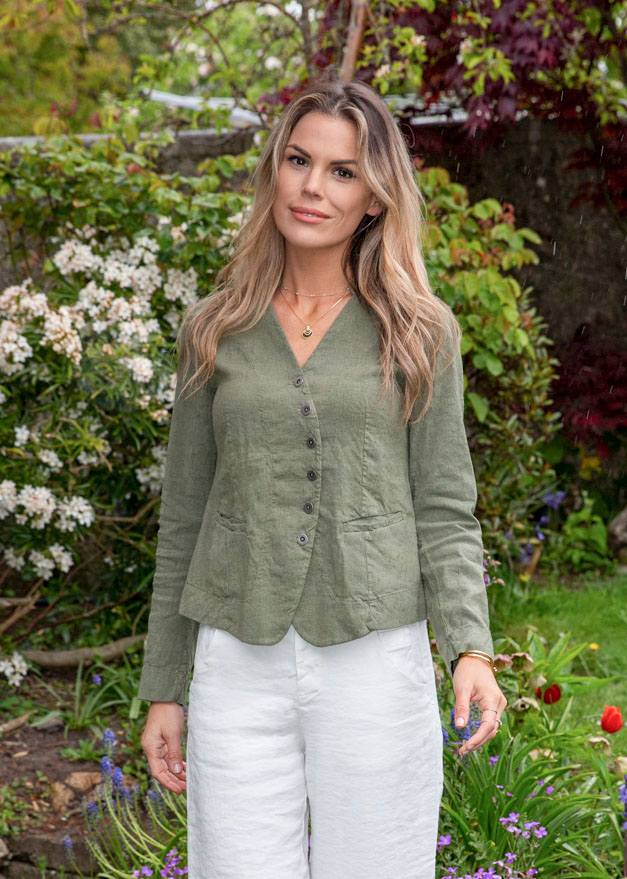 Transit Par Such in muted sage green (jacket) and all-over stripes (blazer and trousers).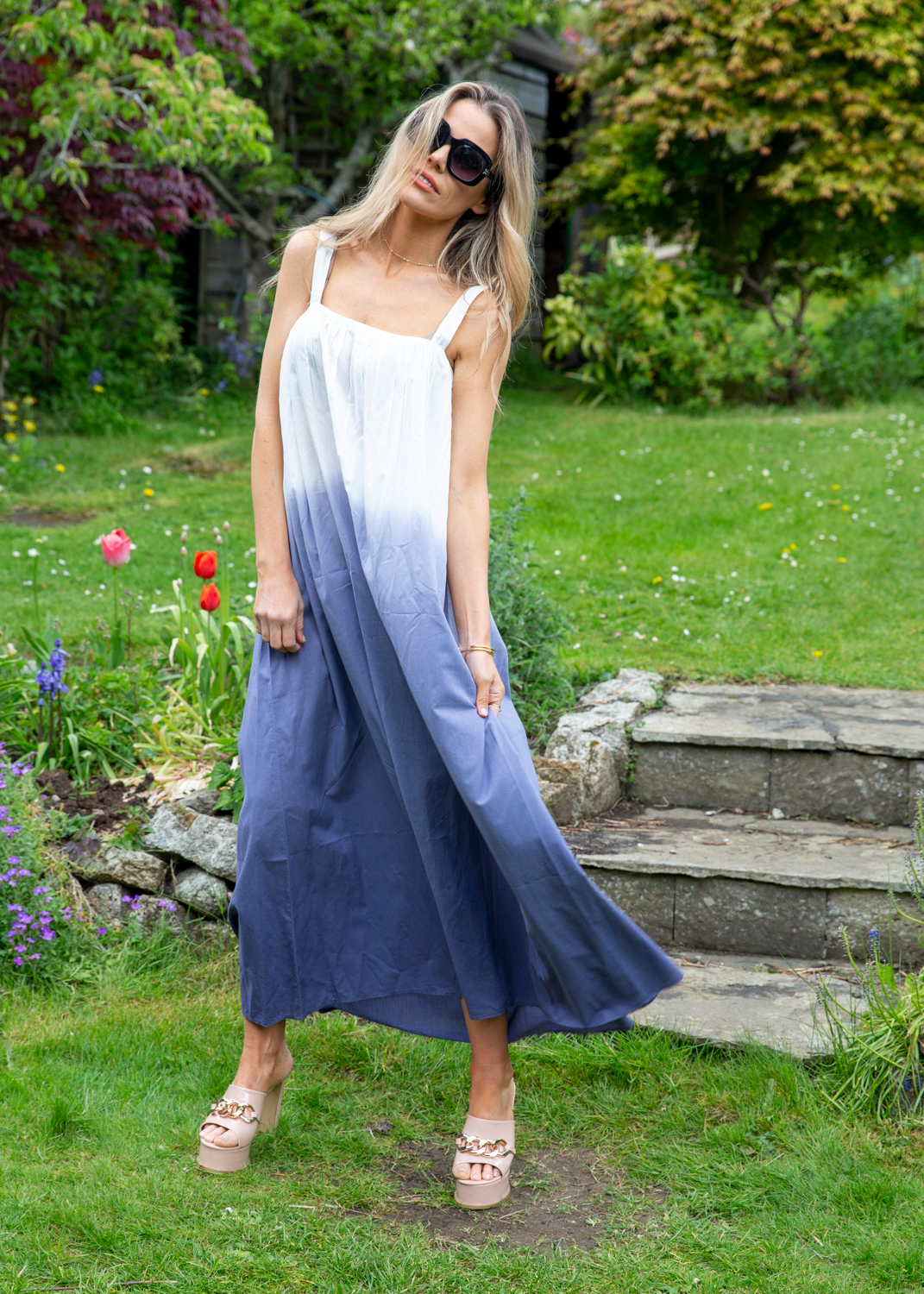 Hartford Rosa Dip Dyed Cotton Dress Hartford Teho Navy Tunic Dress