Deirdre McQuillan, Irish Times Fashion Editor presents 20 dresses to get you back in the mood of Dressing Up Again
Posted by Catherine and Iryna B on 26th Jul 2021
Deirdre McQuillan, Irish Times Fashion Editor presented 20 dresses to get you back in the mood of Dressing Up Again as seen in the Irish Times. We were deligted that Deirdre McQuillan chose our gorgeous dresses from Anastasia among the 20 Dresses.
It is time to get out of the lockdown loungewear and into some beautiful feminine dresses for all the special occasions this Summer.
Among Deirdre McQuillan's top picks was the beautiful scupted floral Chiara Boni Fiy Cherry Dress from Anastasia Boutique as modelled by Rosalind Lipset below which is ideal for those long awaited Wedding parties.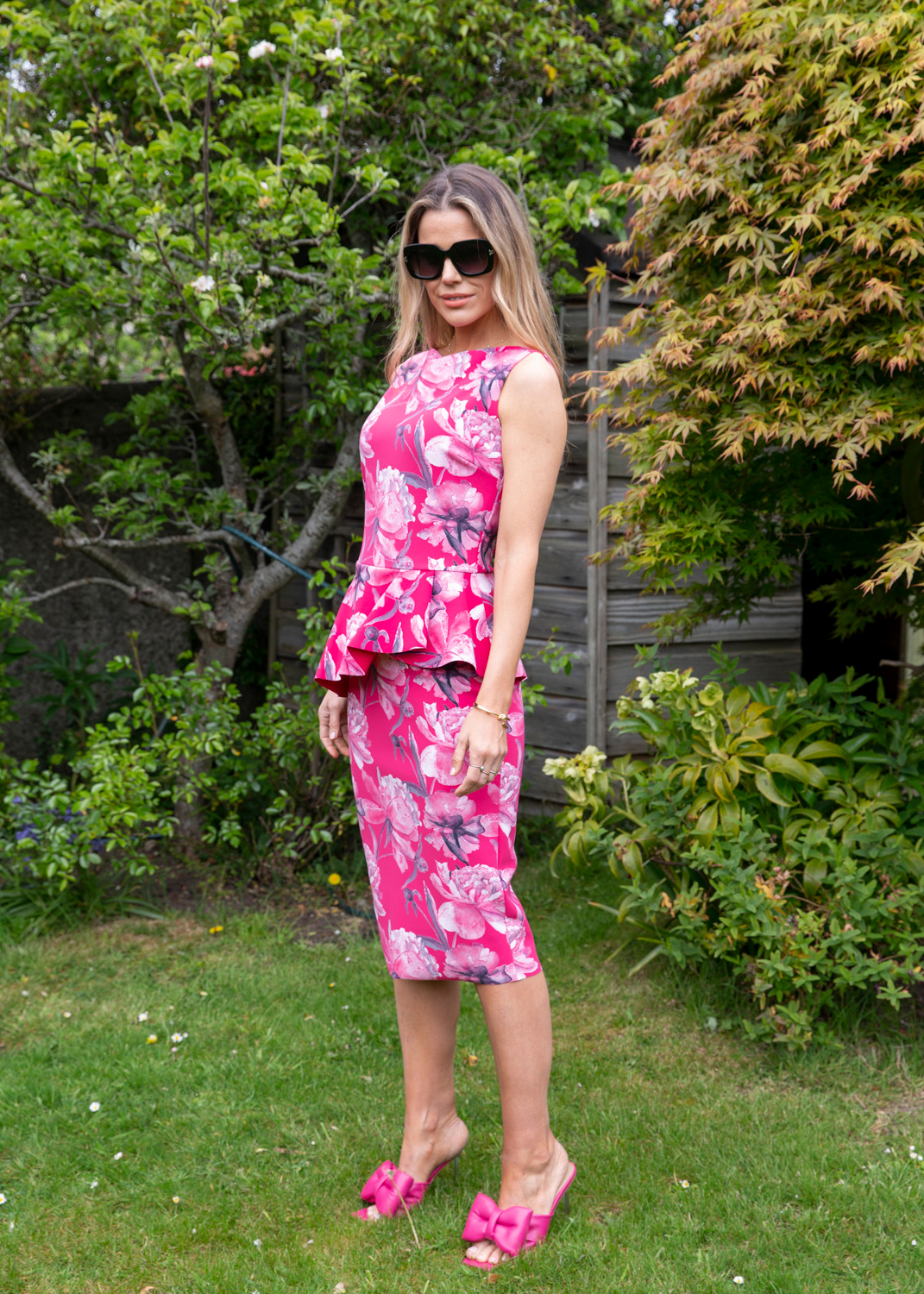 Among the key favourites this Spring Summer are the long floaty dresses, ideal in a floral print, like our gorgeous Essentiels Antwerp Ruffled Sleeve Dress as modelled by Rebecca below.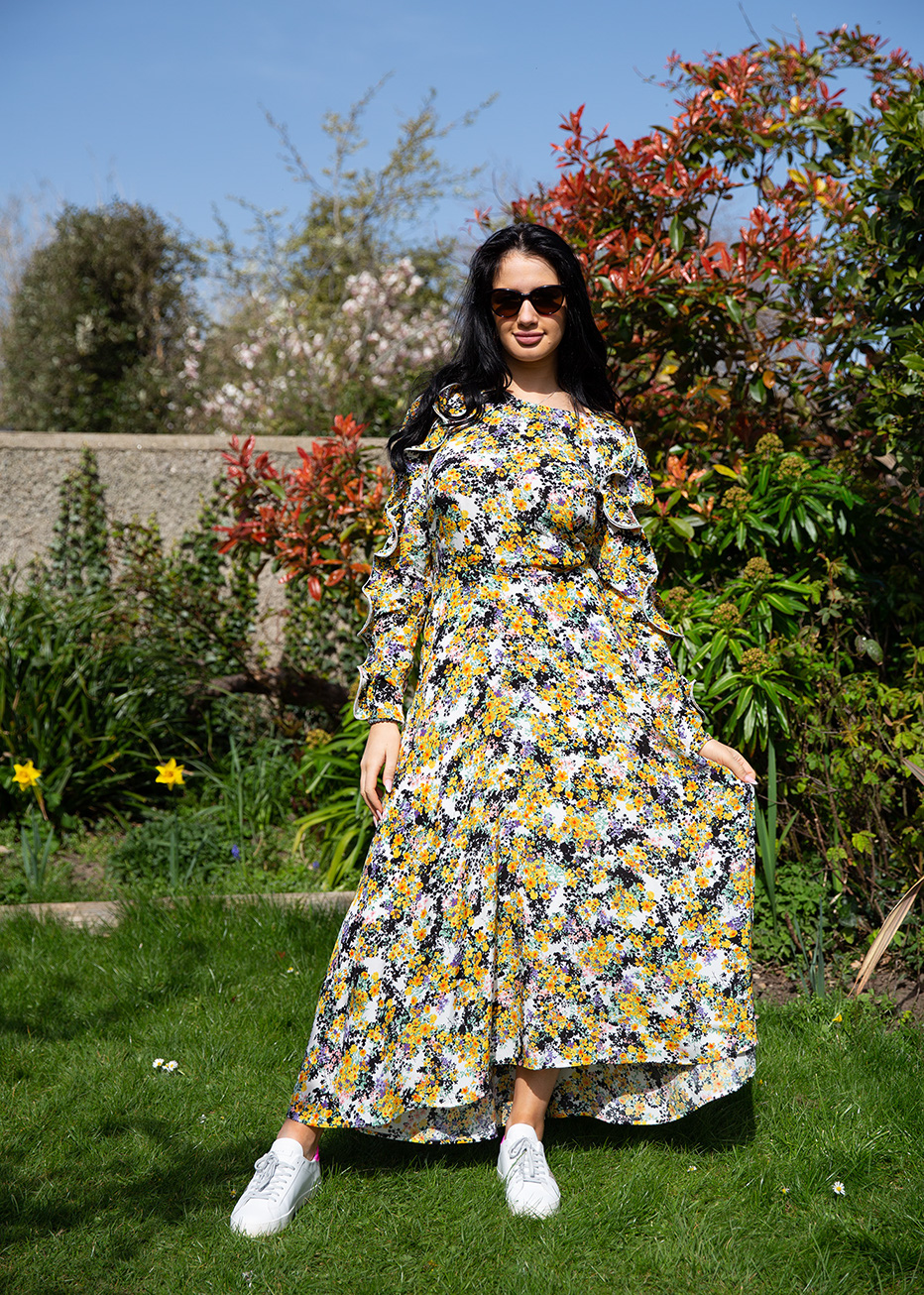 Essentiel Antwerp Ruffled Sleeve Dress
Irish Fashion Designer Fee G always produces lovely dresses, both versatile and feminine, so we were not surprised to see the lovely Fee G Chevron Dress Coral and Fee G Lace Dress.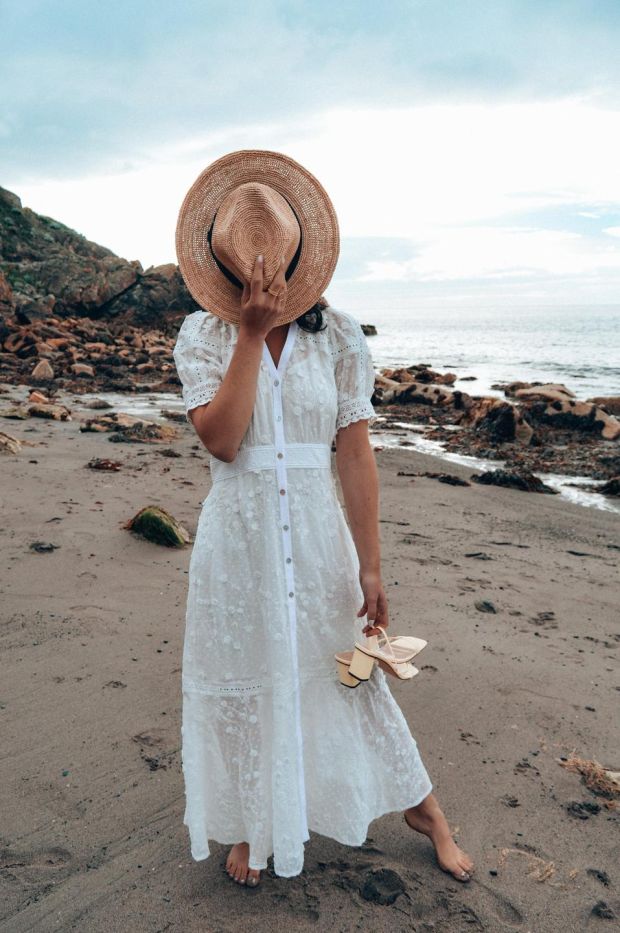 Fee G Chevron Dress Fee G Lace dress (also available in pink)